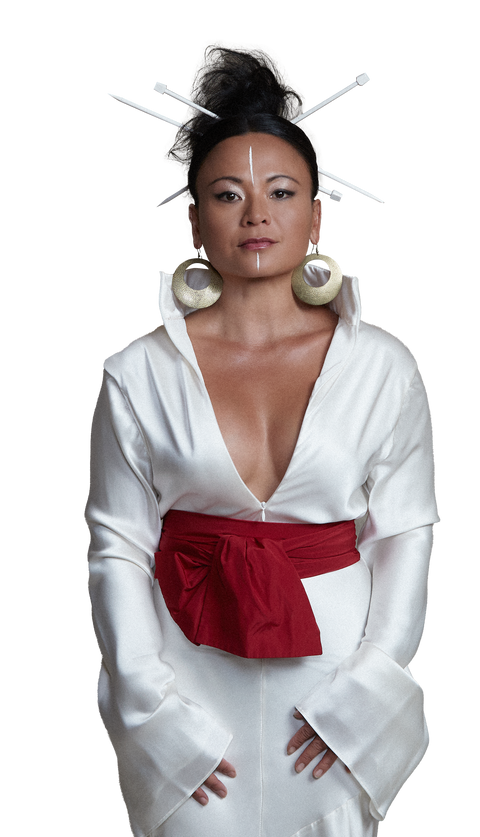 'conversations with purrr' is a podcast and youtube series hosted by pauline nguyen, the spiritual entrepreneur
Pauline connects deeply with creative thinkers, misfits and boundary-pushers to discover how they see the world and what makes them successful at this thing called life.
All over a delicious pot of Tiger Purrr chai.
"We have just one glorious life. It is our duty to master all areas of its significance."
Explore Season 2
Aidan Walsh
Andrew Morello
Tom Cronin
Rachael Coopes
natalie ledwell
David Chiem (Part 2)
David Chiem (Part 1)
Pauline Nguyen
Charlie Lund & Josh Marx
Pauline Nguyen
Steve Chapman
Explore Season 1
Pauline Nguyen
Diem Fuggersberger
Pauline Nguyen
Fred Schebesta
pauline nguyen
Ben Handler
Pauline Nguyen
dr catriona wallace
jonar nader
matt purcell
alan la
Alistair Trung
The One
Regular price

$23.00
Sale price
150g - 37 serves
A fiercely elegant blend of whole-leaf assam tea, cassia, cardamom, clove, ginger, star anise, fennel seed, warming szechuan pepper, angelica root.
View product details