Have you heard the one about the chai lover who walked into a chef's kitchen? It's not a joke, it's our brand story.

Tiger Purrr chai is meticulously crafted by Mark Jensen, executive chef and the taste-maker of the world's most awarded Vietnamese restaurant, Red Lantern — famous for its delicious clash of the authentic and the experimental.
The One
Regular price

$23.00
Sale price
150g - 37 serves
A fiercely elegant blend of whole-leaf assam tea, cassia, cardamom, clove, ginger, star anise, fennel seed, warming szechuan pepper, angelica root.
View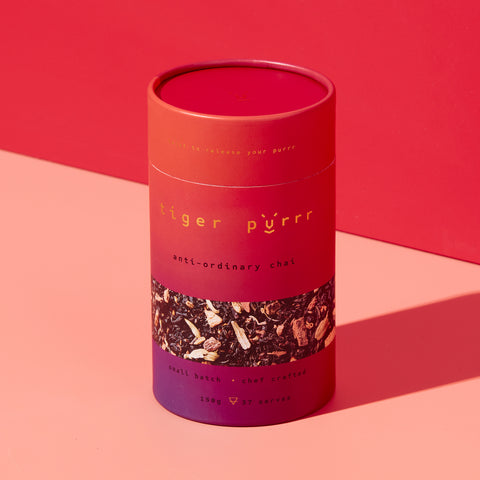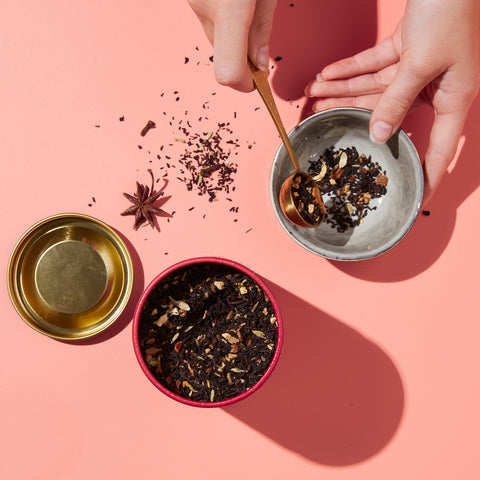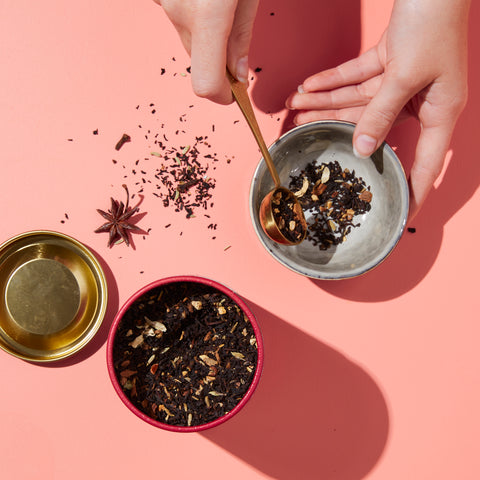 Welcome to the slow buzz
Unlike coffee which sledgehammers your body with caffeine, Tiger Purrr chai is all about that pure, slow-release caffeine that gives you sustained stamina to do your thing, whatever it is. While it's not decaf, it's a deliciously gentle buzz.
Shop now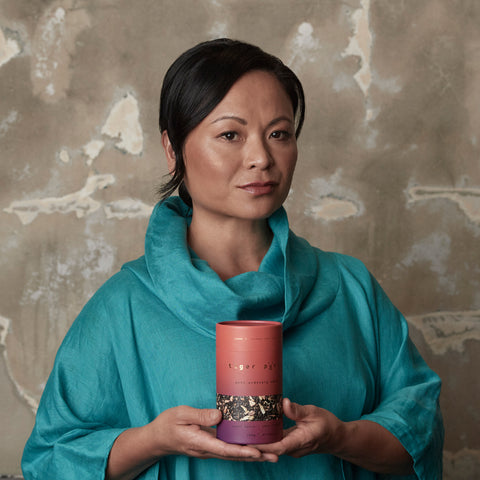 for a positive charge
Pauline Nguyen, our co-founder and one of the visionary tastemakers behind the acclaimed Red Lantern restaurant, imbues all our pure ingredients with a positive charge, activating them for better digestion and absorption. You'll feel it from sip to soul.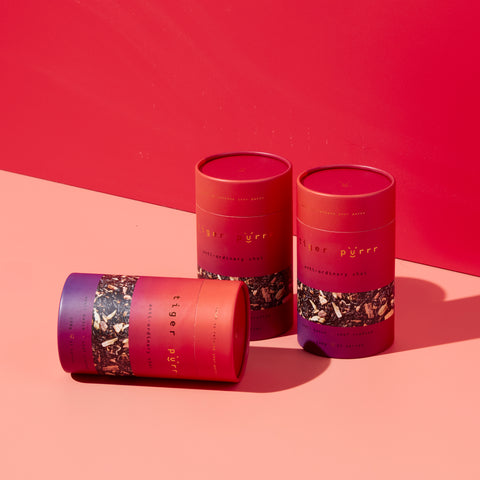 Proudly small
The "Big Chai" industry churns out cheap powder and concentrate to satisfy the masses. Not our cuppa tea. We're proudly small batch and obsessed with premium quality, thoughtfully sourced ingredients. We only use authentic ctc (cut, tear and curl) grade Assam tea and hand roast all our spices.
Anti-ordinary in every way
we're taking a stand against the negative practices of the "big chai" industry. that's why we're anti-artificial, anti-preservatives, anti-additives, anti-single use tea bag packaging, anti-pesticides and anti-concentrate. we keep things pure. it's what we leave out that makes us stand out.