The Lucky Three
Regular price

$95.00
Sale price
3 x 150g Tiger Purrr chai - total of 111 serves
Savour the Purrr for even longer with our Lucky Three Tiger Purrr box set.
 3 x 150g of deliciously exotic Tiger Purrr chai in our stunningly designed table top cylinders.
An elegant designer keepsake black gifting box with stylish gold foil and custom made magnetised lid.
 A golden custom Tiger Purrr teaspoon for your luxury chai making experience.

The purrrfect gift for those who understand flavour, appreciate quality and love to feel special.
Origin
We've brought together the world's finest tea leaves and most exotic spices. Hand roasted. Expertly blended
- Loose leaf Assam tea is grown in India
- Green cardamom is from Guatemala
- Cassia, clove, ginger, star anise, szechuan pepper and angelica root are from Vietnam
Share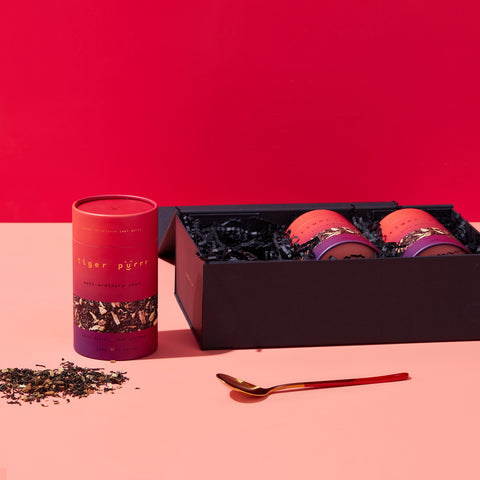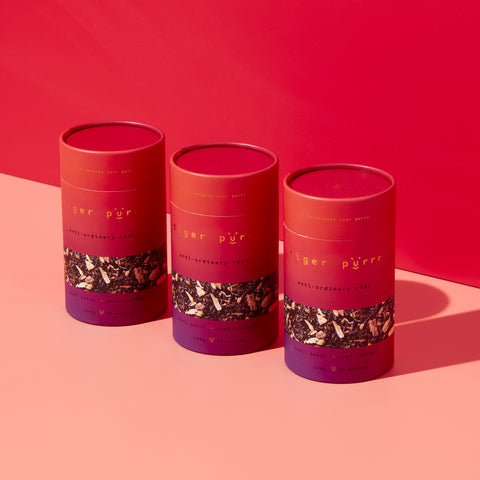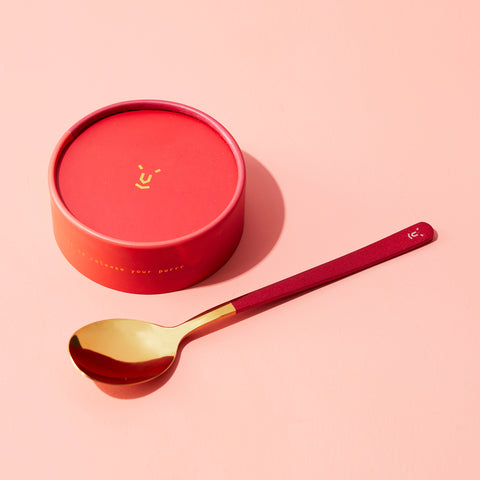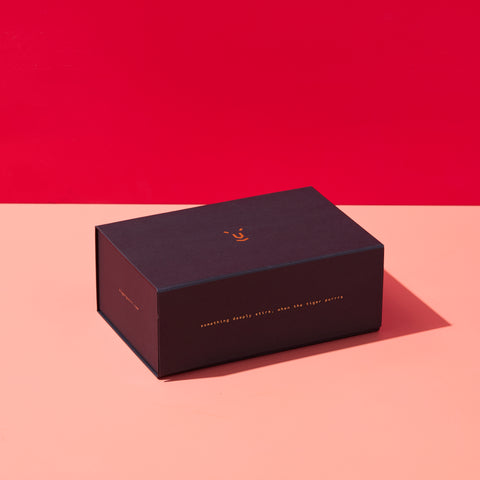 About our blend
An impossibly delicious blend of flavours takes you on a steamy journey through asia. from the earthy potency of vietnamese cassia, the liquorice-sweetness of star anise and the tingly warmth of szechuan pepper, Tiger Purrr rewrites the rules of what premium chai can be.

Warning: you may never return to ordinary chai again.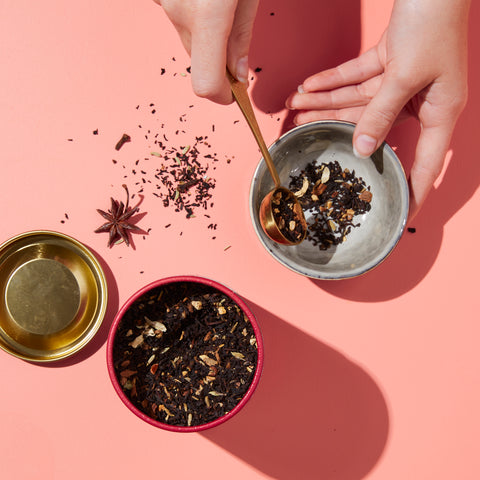 fiercely flavourful chai tea
Tasting notes – Strong. Aromatic. Earthy. Elevated. Tongue-tingling. Soul-soothing.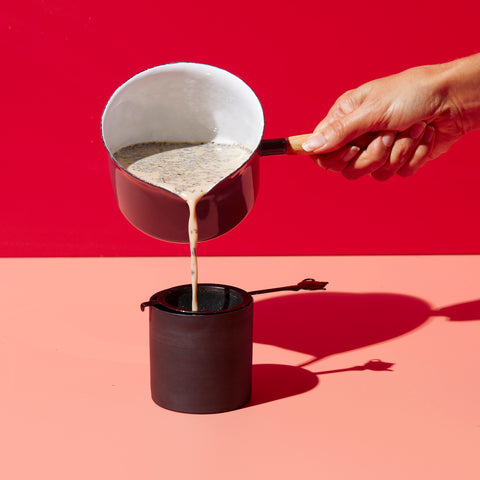 benefits: feel good chai
Tiger Purrr chai uses pure spices and authentic ingredients with immune-boosting, nootropic properties to enhance memory and cognitive function. our loose leaf assam tea has extremely high antioxidant activity, and consuming before or after a meal will aid digestion.
choose your method to perfect the purrr
1. Heat
2. Take off heat
3. Infuse
Heat one heaped teaspoon of loose leaf tiger purrr chai and 200ml of oat milk in a saucepan.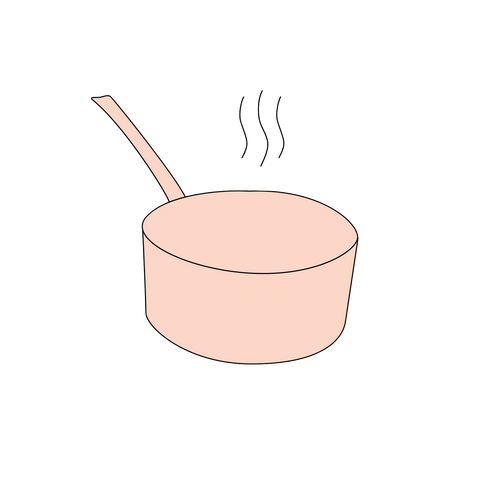 Remove from heat just before it boils.
Infuse for 3 minutes, strain and savour the purrr.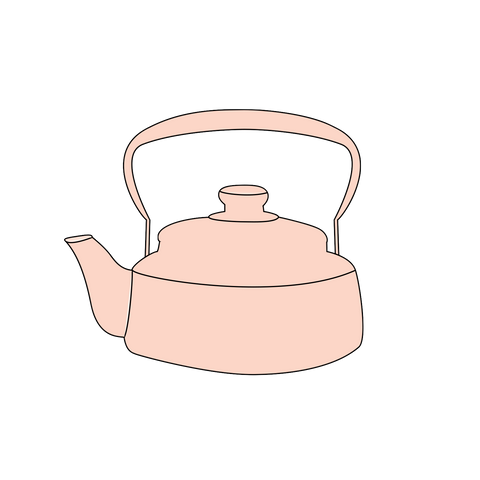 Boil 200ml of water in your kettle.
Pour into your fave teapot with one heaped teaspoon of loose leaf Tiger Purrr chai.
Steep for 3 minutes. Add desired amount of oat milk then savour the purrr.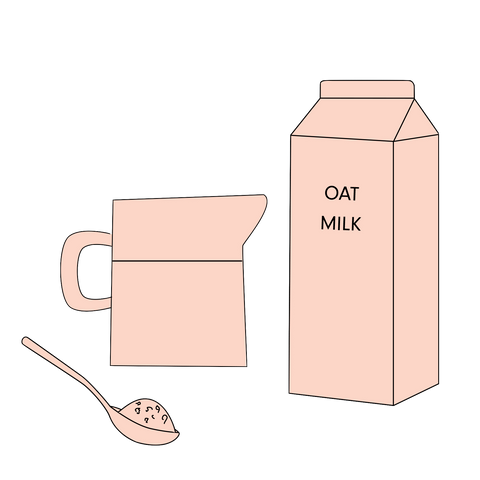 Mix one heaped teaspoon of loose leaf Tiger Purrr chai and 200ml of oat milk in a jug.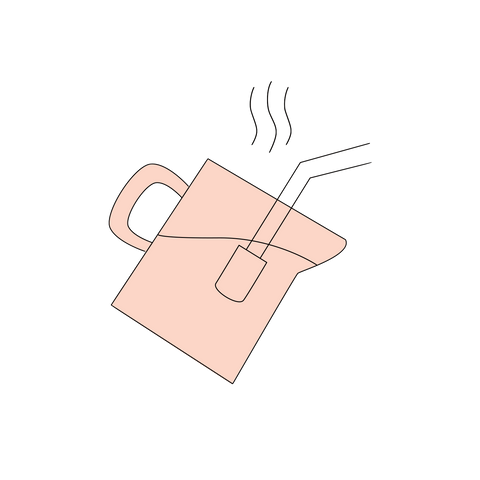 Use steam wand on your espresso machine to warm up to 65c.
Steep for 3 minutes, strain and savour the purrr.
why oat milk?
We have chef-tested every type of milk imaginable (except tiger milk — that would be weird). Nothing makes the authentic flavours hum and spices sing like oat milk. But you can always swap for water or another milk you're into. 
for a positive charge
Our founder, Pauline Nguyen, The Spiritual Entrepreneur, practices shamanic activation to connect the mindset, heartset, healthset and soulset to a higher frequency. She activates all our pure ingredients so they are better digested by the body and absorbed with a positive charge. You'll feel it from sip to soul.
Sip the world better
Did you know that producing tiger purrr chai uses 1/10th of the water it takes to produce a cup of coffee? Mother nature loves this stat.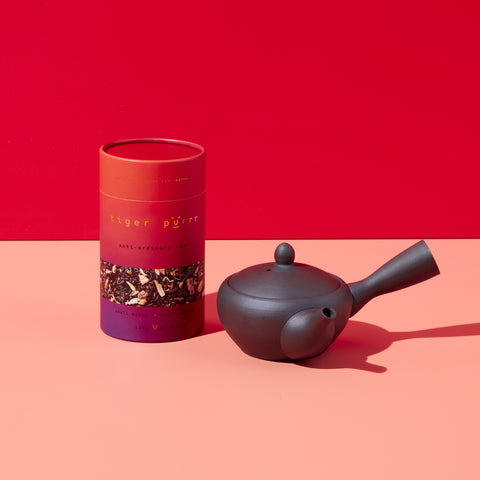 Any questions?
Curiosity killed the cat. But in this case it could get your question answered by one of our team.
Contact us